Serviced Offices Double Bay & George St Sydney
More than just sumptuous surrounds in which to do business, Edge offers the most ideal serviced offices in Sydney. We provide all that you need to set up quickly and get on with business in our Serviced Offices at Double Bay & George St Sydney , two of the most exclusive addresses in Australia. There is no need to lock in to long leases, organise fit outs or even hire a receptionist. And best of all, our quality, serviced offices are competitively priced at cost-effective rates.
Everything you need is right at your fingertips, with an extensive list of complimentary and optional services, state-of-the-art facilities, and support from highly trained, attentive staff.
So whether you are a sole operator looking to hire a hot desk in a shared environment, a larger team needing an office space for exclusive use, or need space long term without the administrative hassles, Edge provides scalable spaces with flexible options to suit your business needs.
Serviced Offices Double Bay – INSPECT NOW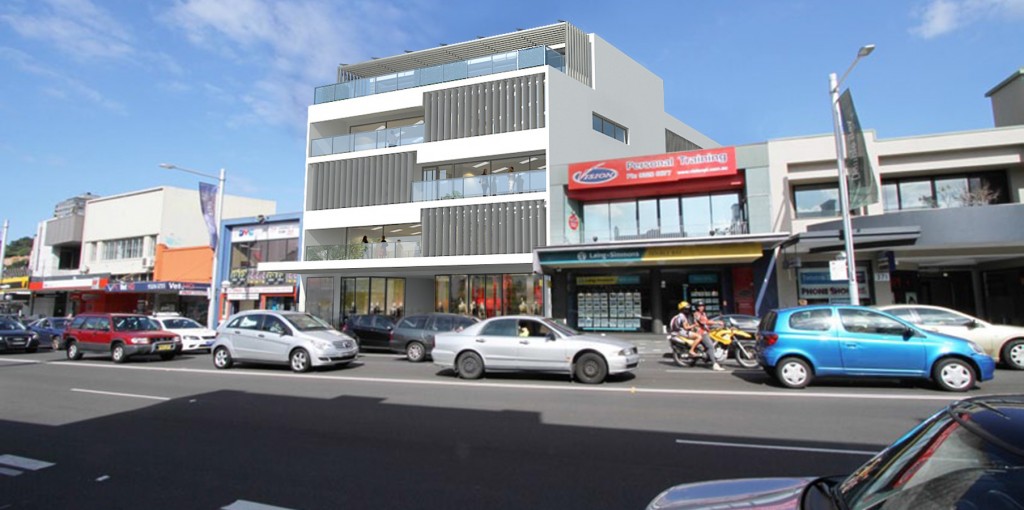 Double Bay is a premier shopping, food and lifestyle precinct in Sydney. Just minutes from the CBD, it is known as Sydney's "Little Europe", and boasts one the city's most attractive shopping villages.
This exclusive locality is a sought after place to find a serviced office for rent. Double Bay is about lifestyle, with harbour access, elegant tree lined streets, and a choice of cafes and fashion boutiques where visitors and locals alike congregate. So doing business here is simply a pleasure. Edge Serviced Offices Double Bay provides a cost effective and convenient base to conduct your business from at this exclusive locality.
With public transport close by and ample parking available, Edge Double Bay offers easy access for both pedestrians and cars. And there is convenient access to Sydney's eastern suburbs and CBD.
Call our friendly customer service team to arrange an obligation-free inspection today.
Serviced Offices George Street – INSPECT NOW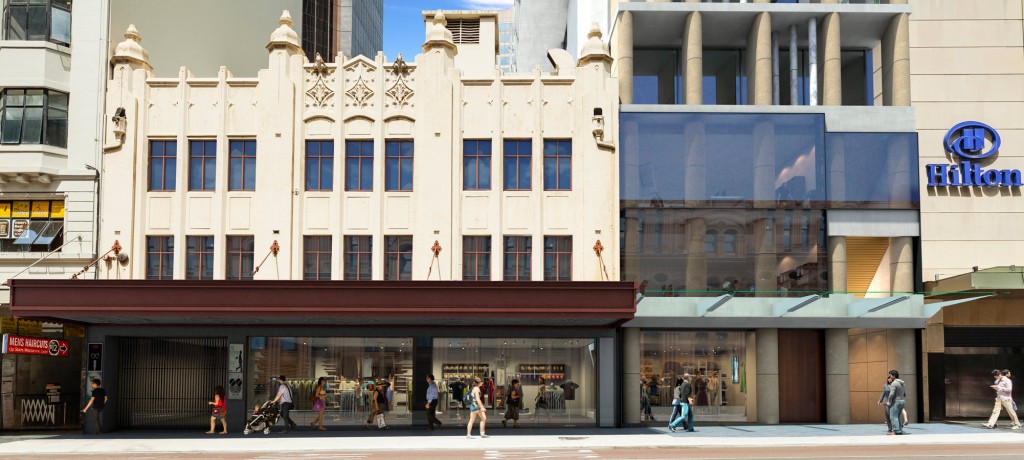 If you are looking for some of the best positioned serviced office spaces, George Street is the iconic location to seek out within Sydney. Edge Serviced Offices George Street is not only located on one of the busiest corners in the Central Business District, but also strategically overlooks the beautiful Queen Victoria Building. And being located at the junction of the city's retail and commercial centres, it is the ideal place to set up office and conduct your business.
Public transport is right at the doorstep, with QVB buses and the Town Hall train station right outside. And retail shopping malls, restaurants, hotels, Darling Harbour and King Street Wharf are all within a five minute walking radius. So call us today to arrange an inspection.